Join one of our Creative Writing Workshops
Writers Practice hosts creative writing workshops in Kāpiti, online and periodically in other locations around Aotearoa. We currently offer 1-2 day workshops (in person and online) and a longer four week course. All courses are limited to 12 participants to allow for deeper engagement and connection.

Please see below for the latest offerings.

We offer some scholarship places on each of our programmes. If you'd like to be considered for a scholarship please select the deposit only option and internet banking and then fill in this short form.

If you're not sure what's right for you or you're looking for something residential, check out the Kāpiti Writers' Retreat or get in touch!
Upcoming Workshops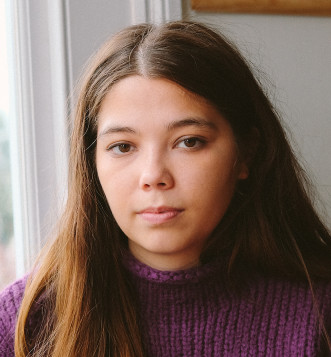 Nina Mingya Powles
30 APRIL, KĀPITI
Join poet, essayist and zine-maker Nina Mingya Powles for this one-day workshop, examining the relationship between memory and belonging through writing about food and place. We will consider how 'nature writing' can encompass all kinds of writing about all kinds of landscapes – human and nonhuman, urban and rural, personal and communal – and writing and zinemaking as means of resistance and claiming space. In the second half of the workshop, participants will learn how to make their own mini zine.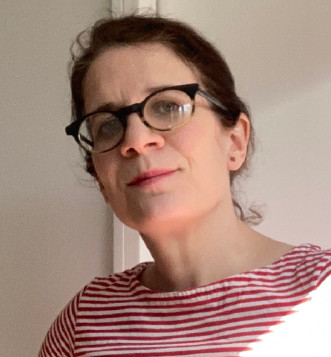 Chloe Lane
21 MAY, KĀPITI
Join novelist Chloe Lane in this course for writers of long and short fiction who have new work in progress that they're looking to develop beyond a first draft. We will be reading published stories, and then using them as blueprints to examine our own work by way of writing exercises. These are stories and exercises I turn to repeatedly when revising my own work, and each has been selected for how it treats a specific element of fiction: characterization, plot, point of view, etc. The desirable endgame of this weekend is you leave with some ideas and tools for how to move your story or novel into its next draft.
Previous Workshops
The workshop I did was a wonderful way to reconnect with my writing. The exercises we did, and conversations we had, sparked a lot of new ideas, and helped me to grapple with some of the more complex issues I've been having with my work. It was great to be in a space dedicated to creating.
RUBY IS AMAZING AND THIS WAS LIFE-AFFIRMING AND TRANSFORMATIVE. I AM SO GRATEFUL! sorry for all the caps but this is how excited and how jubilant I feel about what Ruby shared with us, taught us, inspired us with…Omg, just so good.
Helen is an awesome teacher, so generous with her time (and amazing crafting resources)! Fantastic group of creative people – it was an inspiring and fabulous day.