Join one of our Creative Writing Workshops
Writers Practice hosts creative writing workshops in Kāpiti, online and periodically in other locations around Aotearoa. We currently offer 1-2 day workshops (in person and online) and a longer four week course. All courses are limited to 12 participants to allow for deeper engagement and connection.

Please see below for the latest offerings.

We offer some scholarship places on each of our programmes. If you'd like to be considered for a scholarship please select the deposit only option and internet banking and then fill in this short form.

If you're not sure what's right for you or you're looking for something residential, check out the Kāpiti Writers' Retreat or get in touch!
Upcoming Workshops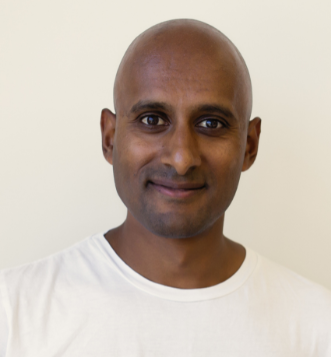 28 JUNE & 5 JULY, ONLINE
Join novelist and lawyer, Brannavan Gnanalingam for this two-day, online workshop exploring humour, its role in literature, and methods you can use to incorporate it into narratives.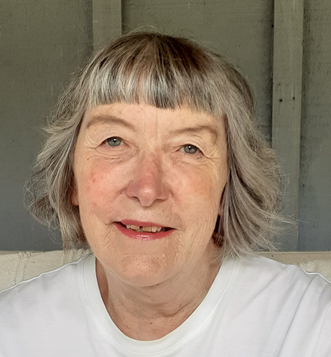 8 OCTOBEr, KĀPITI
Join writer, Lynn Jenner for this one-day Kāpiti workshop exploring how theme words tell a story and the ways in which we can use them for deeper and stranger works of fiction and non-fiction.
Previous Workshops
The workshop I did was a wonderful way to reconnect with my writing. The exercises we did, and conversations we had, sparked a lot of new ideas, and helped me to grapple with some of the more complex issues I've been having with my work. It was great to be in a space dedicated to creating.
RUBY IS AMAZING AND THIS WAS LIFE-AFFIRMING AND TRANSFORMATIVE. I AM SO GRATEFUL! sorry for all the caps but this is how excited and how jubilant I feel about what Ruby shared with us, taught us, inspired us with…Omg, just so good.
Helen is an awesome teacher, so generous with her time (and amazing crafting resources)! Fantastic group of creative people – it was an inspiring and fabulous day.