THE KĀPITI WRITERS' RETREAT
26-28 February 2021, Waikanae Beach
Join us for the 2021 Kāpiti Writers' Retreat and renew and recharge your writing and your life. The Kāpiti Writers' Retreat is an immersive two-day gathering for writers, happening on the Kāpiti Coast. The retreat includes intensive morning workshops, lively afternoon discussions and space to write, relax and engage with topics critical to your work.
Writers Practice is delighted to host six contemporary New Zealand writers – Brannavan Gnanalingam, Cassie Hart, Darusha Wehm, Pip Adam, Rob Hack and Rose Lu – at the 2021 Kāpiti Writers' Retreat. Each writer will teach morning workshops: in fiction, essay, poetry, setting and choosing your own creative path. In the afternoons, they will lead discussions on topics pertinent to craft and literature in Aotearoa. Learn more about the teaching writers and their sessions.
The Kāpiti Coast is the perfect place to ground yourself and your writing by the saltiness of the sea to the west, and the bird song from the canopy of native bush that cover its mountains to the east.
All writers are welcome, at whatever stage you are in your writing life. You'll find community, encouragement and a safe place in which to take artistic risks.
Early bird rates available until 31 December 2020.
Scholarship and volunteer opportunities are available. Register before 15 January 2021. Find out more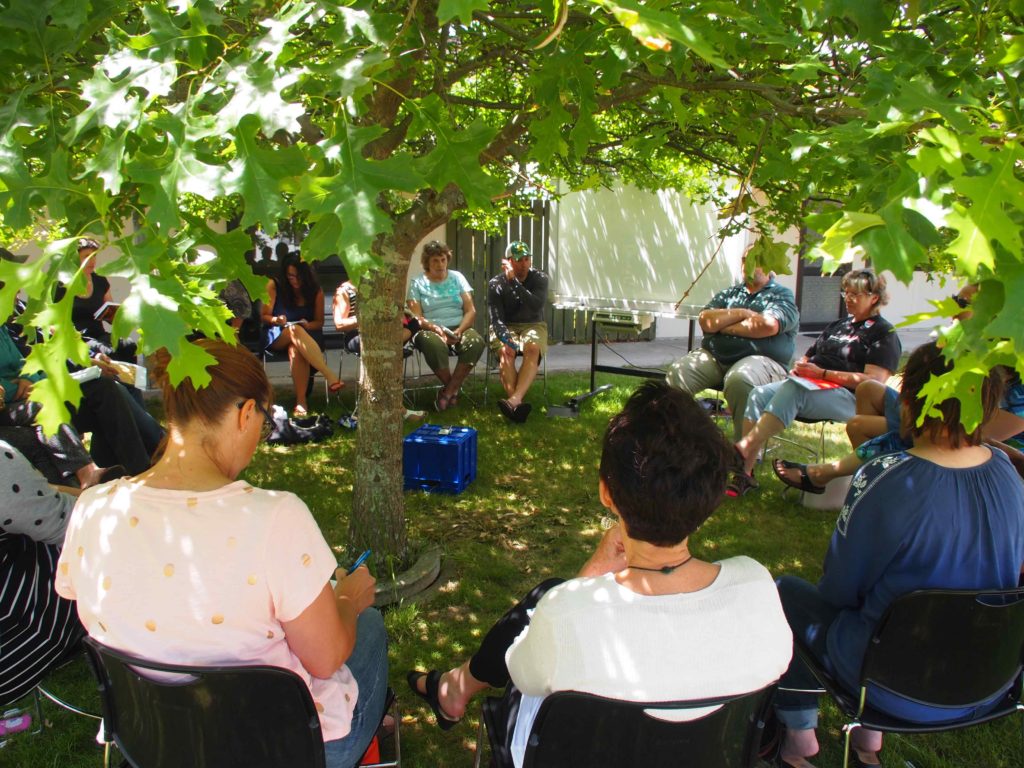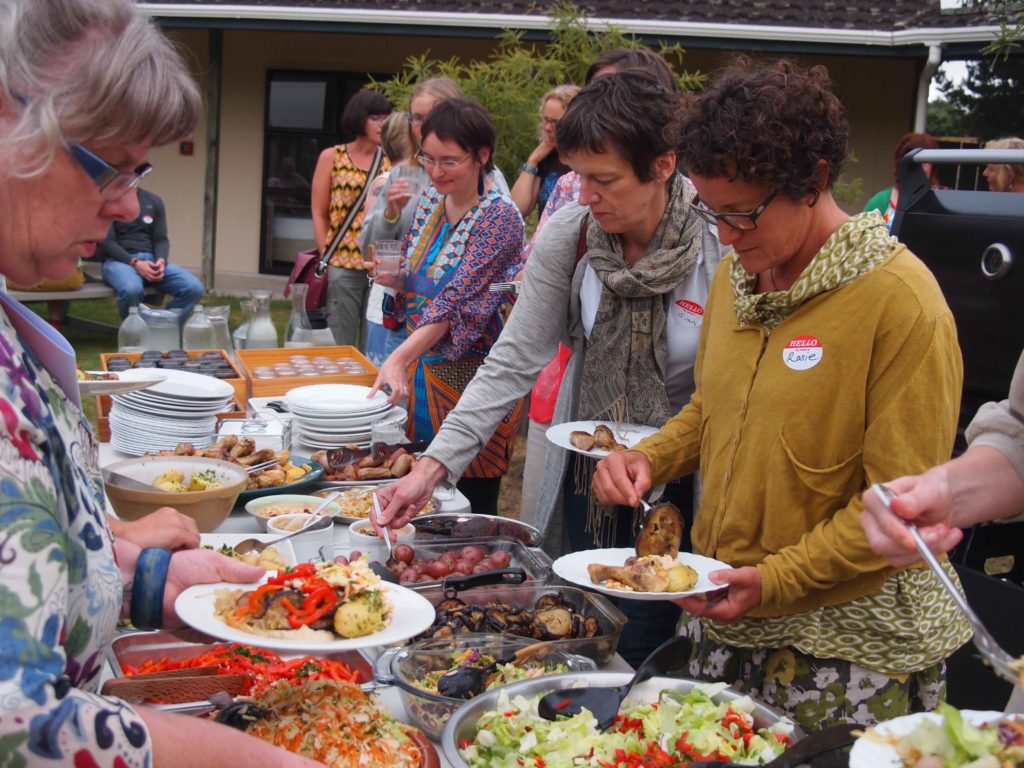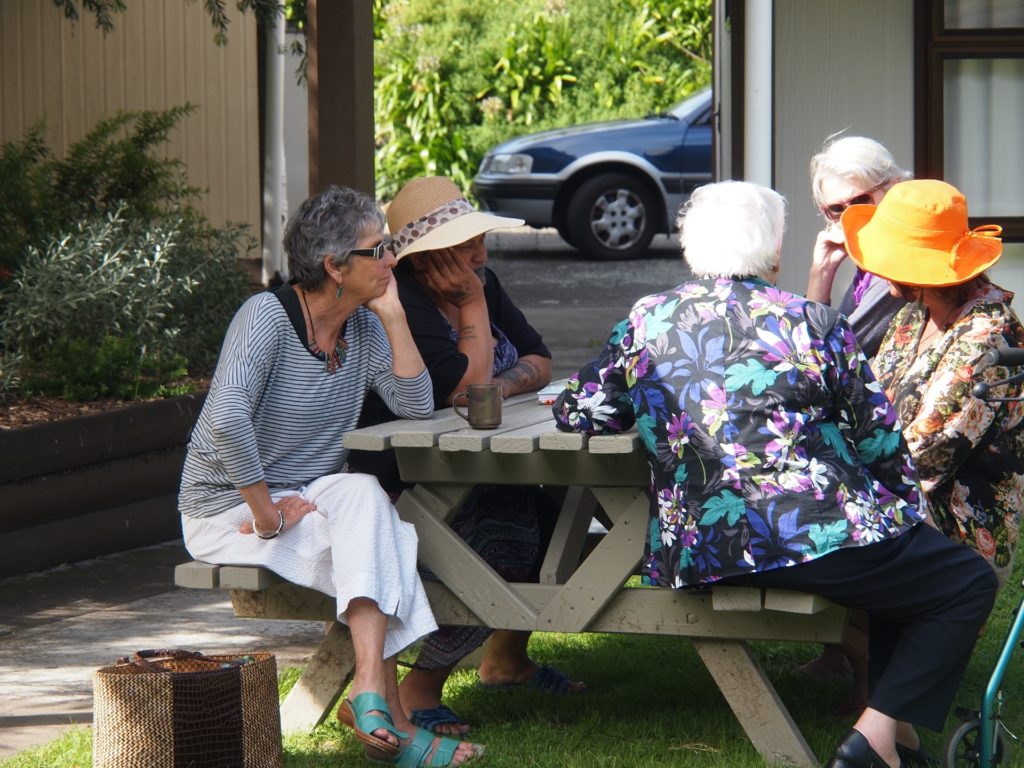 Brilliant retreat for writers with wonderful workshops, and the sharing with other writers has transformed my writing life. I will be there again next year as soon as it open to register.
"Writing practice is often a solitary experience so a retreat like this enables kaituhi of all genres to pool their strengths, interrogate questions about craft and process, and to form lasting connections with like-minded others who paint with words."

"The Kāpiti Writers' Retreat is a weekend to remember. There is a reason people keep going back! It was well worth travelling from Auckland to attend."