Welcome to Writers Practice
UPCOMING WORKSHOPS
Engage in new ideas, new work or deepen an existing piece of writing by signing up to one of our writing workshops. Available in Kāpiti and online.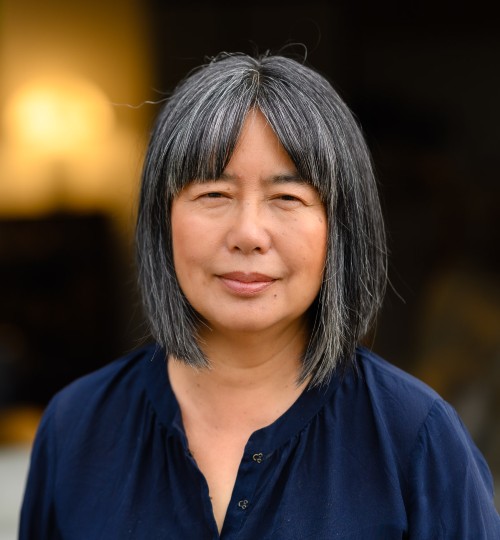 SOME EXERCISES FOR THE POETIC MUSCLE
29 MAY, KĀPITI
Examine sample poems, discuss elements of craft and explore the way certain poems are inspired, written and edited ands be prepared to experiment with writing exercises and write new poems.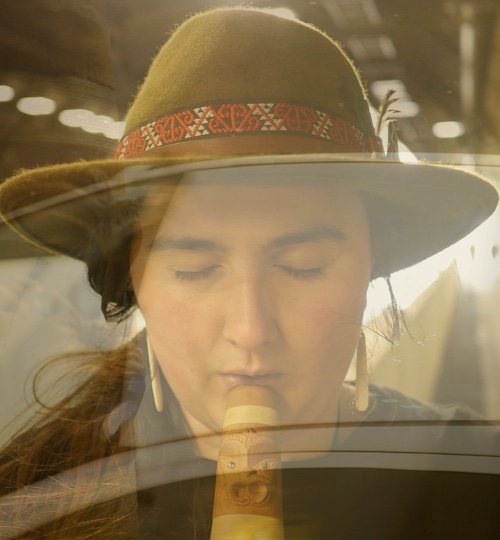 WALKING BACKWARDS INTO THE FUTURE
2 & 9 JUNE, ONLINE
Look at different time scales across works of writing, different tohu or signs of time periods or time passing, and challenging each other to remove or recenter time within our writing.
"The Kāpiti Writers' Retreat was like a home coming. I left feeling nourished and nurtured, attaining more knowledge and confidence to step firmly into my life as a writer. Thanks to all those who shared their wisdom, words and energy of encouragement throughout the weekend."
"The Kāpiti Writers' Retreat is different to other retreats. It's not just the quality of the presenters, it's that the weekend doesn't feel too packed or rushed. You have time to reflect and go into depth."
"Space and time to write, think writing, talk writing, away from the bustle and commitments of everyday life is a fantastic gift. I've come away with new friends, new ideas, and new tools to enrich my writing."