Morning Workshops
The Retreat is centred around core morning workshops which offer writers the space to delve into a specific topic or genre with one of six skilled New Zealand writers. The 7.5 hours of workshop are spread over two mornings and include an afternoon check-in, allowing participants to engage, reflect and dive into the work. There are no minimum requirements for attendance. Workshops have a maximum of twelve participants. Select your workshop when you register.
Interested in coming but not sure which workshop would best fit you? Email us for more information, suggestions, or to have questions answered.
Below are the 2021 Kāpiti Writers' Retreat Teaching Writers.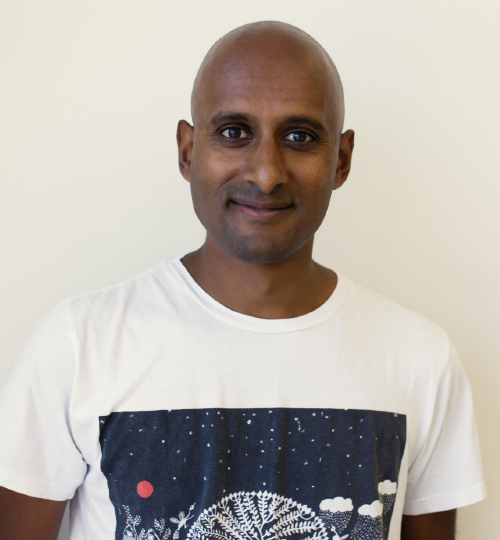 Writing the political (not Political): Pitfalls and Policy (2 places left)
Brannavan Gnanalingam
It's obvious that literature has had to respond to these current polarised times. Brannavan Gnanalingam will explore the concept of political writing – and issues of ethics, responsibility and subject matter. Alongside we will experiment with ways to write politically, whether it's tactics to make the subject matter more 'palatable' to a reader or how to work with narrative and tone to make your points. We will apply these ideas to new or existing work, whether fiction or non-fiction.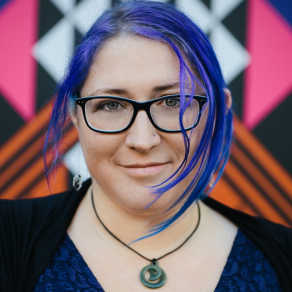 This Place: World as Character (1 place left)
Cassie Hart
Setting can have such a massive impact on the strength of your story, but it's often not given as much thought as it could be. Come and learn how to bring a setting to life, how to develop it into a character of its own, and how to blend speculative elements with real world places – there is a little bit of magic everywhere if you look. 

In this workshop we will develop new story ideas with which to explore how we can make the most of setting in our writing, through a range of exercises and discussions. 

While this workshop will be taught from the angle of writing speculative fiction, the exercises and learning within can easily be applied to other types of fiction as well as fictional settings. No matter what you write, the place your characters stand has an important role to play.

There is no pressure to share your ideas or writing with others in the class, though there will be space for those who would like to. You are also welcome to have a one-on-one catch up with Cassie at some point during the weekend.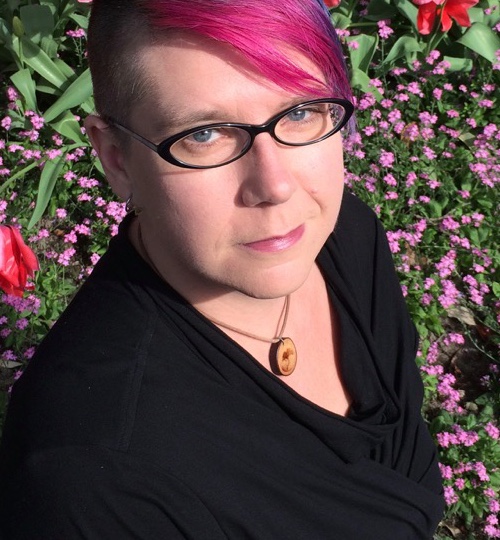 Creating Your Writing Path (2 places left)
M. Darusha Wehm
For some writers, the work is its own reward. But for many of us, it can be hard to determine exactly what success looks like in a writing practice.

Whether you write for personal growth or for publication, some paths are more likely than others to lead to where you want your writing to take you. This hands-on workshop will help you determine what you want out of writing and how to design a path that will be more likely to succeed.

For working authors, the workshop can be a career-planning exercise. For writers who are unsure whether they want to pursue publication, the workshop can help you make that decision, and for those who write only for themselves but aren't certain that is enough, the workshop can clarify and celebrate why you write.

Big Picture and the Small Window (Sold out)
Pip Adam
Do you have a novel, non-fiction or poetry book-length work that is close to completion? Are you wondering about how to revise a work that is too big to hold the entirety of in your head? This workshop explores ways to conceptualize and deal with structure in a book-length work. We'll explore what close reading can reveal about the bigger picture of a book and what the book wants to be.

During the workshop we'll undertake an inventory or fact-finding mission using all sorts of abstracting exercises which draw on visual, audio and logic skills. The aim of this combination of big picture and close-reading is to find ways into your work and possible techniques for revising during this sometimes tricky phase in a book's development.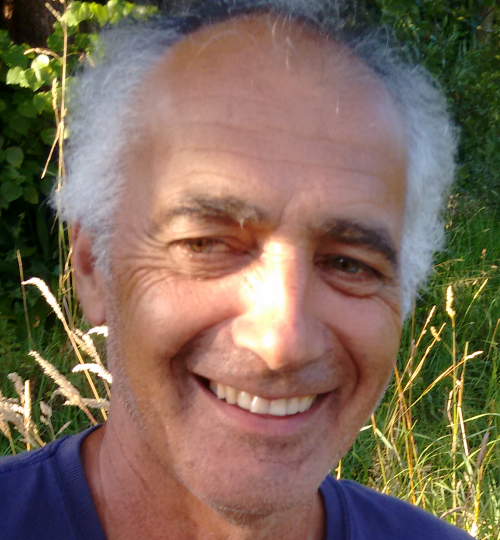 Thirteen Ways of Looking for a Poem* (4 places left)
Rob Hack
The question I've been asked most often as a poet is, Where do you find inspiration? 
As Pablo Neruda said, '… from winter or a river?' 

Everyone has a poem or three in them. But how do we draw this work out?
 
This year has had its challenges but most of us have a roof overhead, a warm bed and food on the table. We may feel overwhelmed by our winter or not quite in sight of our river.

In this workshop we'll experiment with several ways to get or stay inspired in these strange times.

*Wallace Stevens' 'Thirteen Ways of Looking at a Blackbird'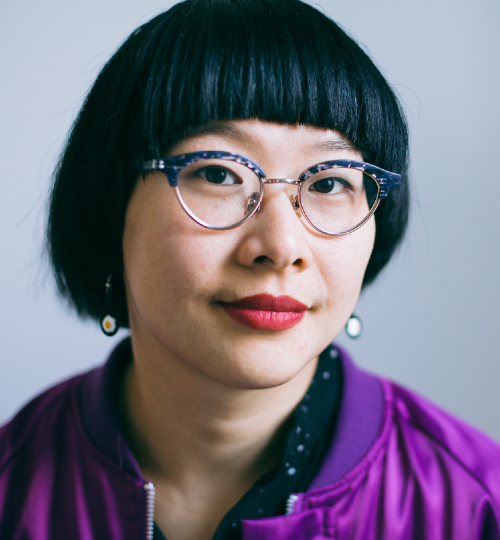 There's No "I" in Essay (Sold out)
Rose Lu
The majority of personal essays are first-person single narrative pieces. It feels natural to structure a personal story like this; after all, it is about something that you have experienced. However, this may not be the most impactful way to tell your story. In this workshop, we will explore how varying structure and point of view can allow you to build to contrary conclusions, and generate different effects in the reader.

Participants will be sent a reading packet to read prior to the weekend. We will be creating new material in the first session, but alternatively feel free to bring an existing piece that could be reworked. The second session will be reading and workshopping of the group's work. 


Afternoon Sessions
Each afternoon we host discussions on topics pertinent to writing and our writing lives. These sessions are facilitated by our teaching writers and provide the opportunity for you to ask questions, discuss ideas and engage in contemporary writing issues.
On Writing the Ordinary, Saturday 2:00-3:00 pm
Join Rose and Brannavan for an interactive session as we attempt to define what is considered "ordinary" in both life and literature.
Speculative Fiction for Fun and Profit! Saturday 3:00-4:00 pm
Ever wondered what people mean when they say "speculative fiction"? Come and learn more about this vague umbrella term with Cassie Hart and M. Darusha Wehm and discuss how it can be used to explore very real situations/possibilities, where to sell your stories here and internationally, and perhaps resolve that age old debate: robots vs. faeries.
What Do You Want From Your Writing? Sunday 2:00-3:00 pm
Join Rob Hack and Pip Adam as they discuss the drivers, responsibilities and motivations in their work.
Writing Together, Saturday & Sunday 2:00-4:00 pm
Come and write together. We'll set up a room with comfortable chairs and writing prompts. Develop the writing you started in workshop, start something new, journal, edit existing projects.
Note: all sessions are open to all.