Morning Workshops
The Retreat is centred around core morning workshops which offer writers the space to delve into a specific topic or genre with one of six skilled New Zealand writers. The 7.5 hours of workshop are spread over two mornings and include an afternoon check-in, allowing participants to engage, reflect and dive into the work. There are no minimum requirements for attendance. Workshops have a maximum of twelve participants. Select your workshop when you register.
Interested in coming but not sure which workshop would best fit you? Email us for more information, suggestions, or to have questions answered.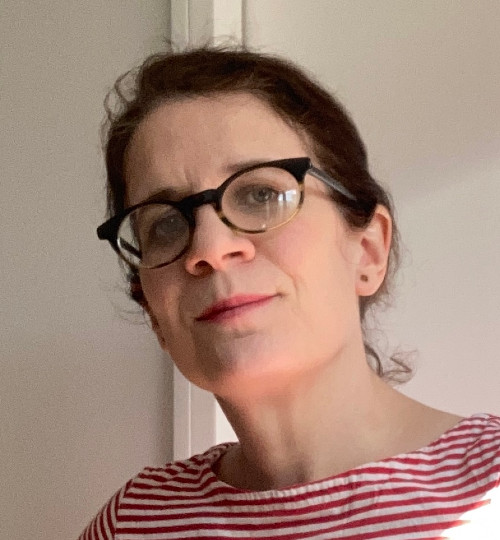 After the First Draft
Chloe Lane

This is a course for writers of long and short fiction who have new work in progress that they're looking to develop beyond a first draft. We will be reading published stories, and then using them as blueprints to examine our own work by way of writing exercises. These are stories and exercises I turn to repeatedly when revising my own work, and each has been selected for how it treats a specific element of fiction: characterization, plot, point of view, etc. The desirable endgame of this weekend is you leave with some ideas and tools for how to move your story or novel into its next draft.

Participants should bring their works in progress. They will also be sent a packet of things to read before we meet, including stories by Chekhov, William Trevor, and Joy Williams.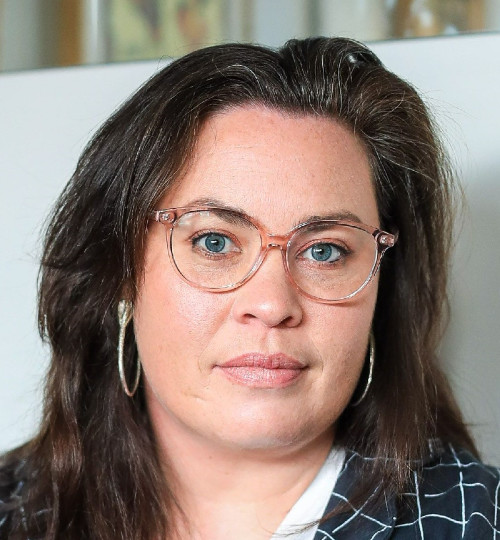 Personalising the Personal Essay
Gem Wilder

In this workshop we will explore how to give your creative non-fiction a distinct voice. We'll be looking at works by writers with an instantly recognisable style, and thinking about how to use their example in our own works. Our focus will be on voice, language, idioms and references. After readings and discussions we'll run through exercises, before moving on to your own personal works. Feel free to bring along works in progress if you wish.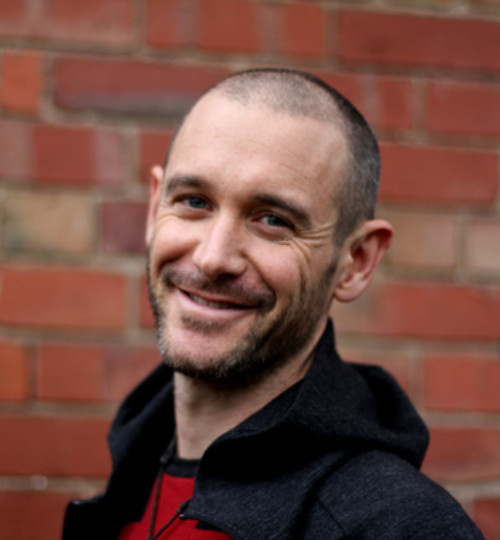 Te Puna Ariā: The pool of ideas
Nic Low

Good writing starts with strong ideas. But where do ideas come from, and how do we go beyond the cliche of 'write what you know'? In this workshop Nic Low presents a range of fun and challenging exercises designed to sharpen your radar for good characters and story ideas. You'll discover inspiration in the people, landscapes, whakapapa, issues and stories that surround you, and learn techniques for road-testing raw ideas by swiftly developing engaging drafts. You'll get the most out of it if you're a fiction writer seeking to find new angles and inspiration for your existing work, or if you enjoy experimenting with new directions.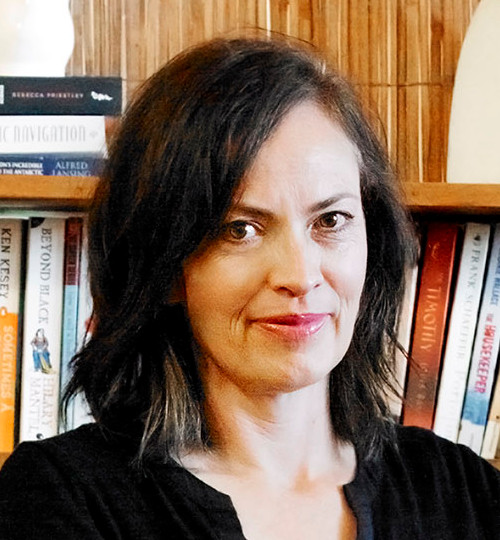 Writing about nature while the world is burning
Rebecca Priestley

'Never has there been a greater need for writers who can communicate about the environment in clear, immediate and powerful ways,' wrote Isabella Tree in her Introduction to Granta 153: Second Nature. In this workshop, we'll focus on writing about the environment, and address the challenge of acknowledging catastrophic global themes – such as climate change, biodiversity loss, the COVID-19 pandemic – and our anxieties about them, while engaging readers with a close study of a local species, or place, or environmental issue. Writing challenges will involve taking a riverside walk and writing an immersive passage that takes readers from the local to the global.

Workshop participants will be sent a reading packet prior to the weekend. We will be discussing readings and creating new material on day one (but you are also welcome to bring an existing piece of writing to rework). On day two we will read and workshop our writing.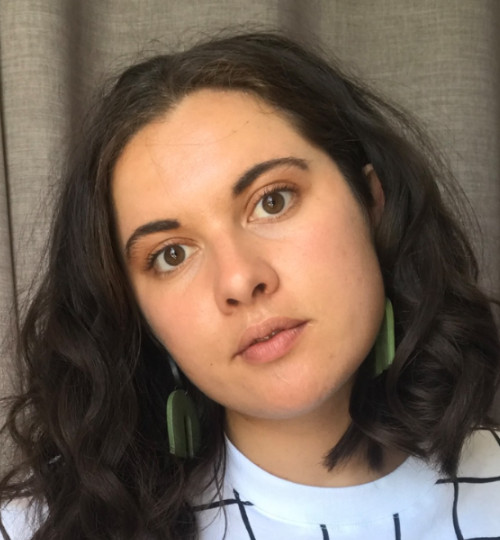 Ekphrastic conversations
Sinead Overbye

Do the visual arts inspire you? Are you often drawn to respond to art through writing? Is there a feeling, texture or colour you want to invoke in your writing, that you are struggling to put into words? This workshop explores how visual art can provide us with new ways of viewing the world, and how engaging with art can provoke exciting discoveries in our writing. Ekphrasis (responding to visual art through writing) has been practiced since ancient times, and allows us to converse with an artwork, what it makes us think, and how it makes us feel.
 
During this workshop we'll create ekphrastic pieces that respond to works of art, in any written genre – be it fiction, essay, poetry, or something in-between. We'll also explore the concept of the artist's manifesto, and how this could help bring focus to longer written works.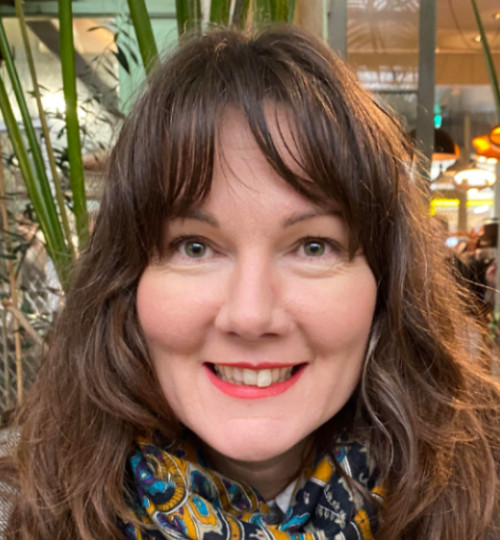 Turning the personal into (good) poetry
Therese Lloyd

Whether reading it or writing it, people often turn to poetry in times of crisis or celebration. Writing poetry is a natural and healthy way to work through difficult experiences and this has been especially the case since the advent of Covid. But even seasoned professionals often succumb to the temptation to fall back on tired phrases or cliché in their writing. In this workshop we'll explore various lyrical techniques that will help turn cliché into classic. We will create a very safe space to explore difficult yet traditional topics for poetry. Love, death, marriage, birth, all the big stuff!

We'll compare examples of famous poems that take exactly the same subject and discuss why some have stood the test of time and others haven't. The tips and techniques that you learn in this workshop will help you to craft poetry that is true to your own unique voice and experience, no matter what the subject.
Afternoon Sessions
Each afternoon we host discussions on topics pertinent to writing and our writing lives. These sessions are facilitated by our teaching writers and provide the opportunity for you to ask questions, discuss ideas and engage in contemporary writing issues.
So you want to be a writer? Saturday 2:00-3:00 pm
When you put words on paper, where does individual artistic practise end and collective responsibility begin? What of politics, writing practise, cultural representation, earning and providing? How do received Romantic ideas about individual genius stack up today? What communities shape us, and are shaped by our words? Join Nic Low and Therese Lloyd for a spirited conversation.
Writing Family, Saturday 3:00-4:00 pm
Join Gem Wilder and Chloe Lane as they talk writing families. They'll share some of their favourite scenes between some of their favourite fictional families, excerpts from their own work, and discuss what we might learn about our own families from writing through these often complicated and delicate relationships.
Art, science and everything else, Sunday 2:00-3:00 pm
Join Sinead Overbye and Rebecca Priestley as they talk about how art and science writing can both be used to call attention to a range of global issues we are facing.
Writing Together, Saturday & Sunday 2:00-4:00 pm
Come and write together. We'll set up a room with comfortable chairs and writing prompts. Develop the writing you started in workshop, start something new, journal, edit existing projects.
Note: all sessions are open to all.
Other activities
Free-writing, Friday 8pm
Helen Lehndorf will run a special workshop on Friday night to kick-start the weekend.
Gentle Morning Yoga, Saturday & Sunday, 7:00am
Start each morning with a gentle morning yoga session before breakfast with writer and yoga teacher, Helen Lehndorf.
Open Mike, Saturday 8pm
Come and celebrate the words of the 2022 Kāpiti Writers' Retreat! Everyone welcome to share their work in any genre or language. 5 minutes/person.